Artists > Chochola, Václav
Václav Chochola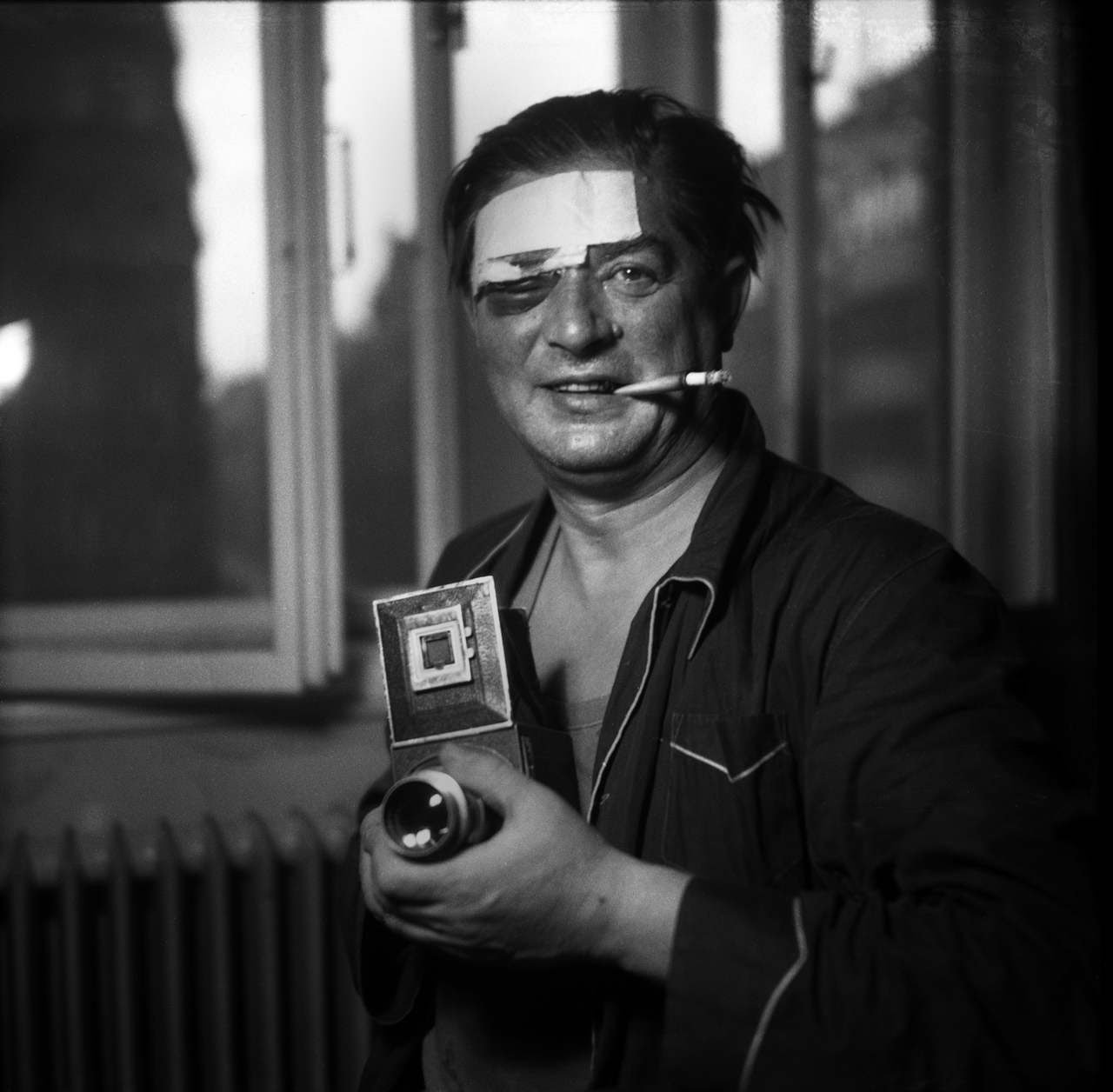 Václav Chochola (1923 - 2005) was a Czech photographer. Václav Chochola started to photograph as a student and published his first pictures in 1940. He worked with well-known colleagues such as Karel Ludwig, Zdenek Tmej and Karel Hájek, Kamil Lhoták, František Hudeček, Jiří Kolář, Zdeněk Seydl and František Tichý, who founded the group 42 during the Second World War.
Chochola was especially known for his portraits. He portrayed Pier Paolo Pasolini, Jean-Louis Barrault and Salvador Dalí. In addition, photographs of his homeland are among his best-known works, especially images from the occupied Prague during the Second World War. Chochola collided several times with the communist leadership of his country, partly because of critical images from North Vietnam and because he expressed his sympathy with the Prague Spring movement.
Václav Chochola died at the age of 82 years in a Prague hospital after a serious illness.