Artists > Evans, Walker
Walker Evans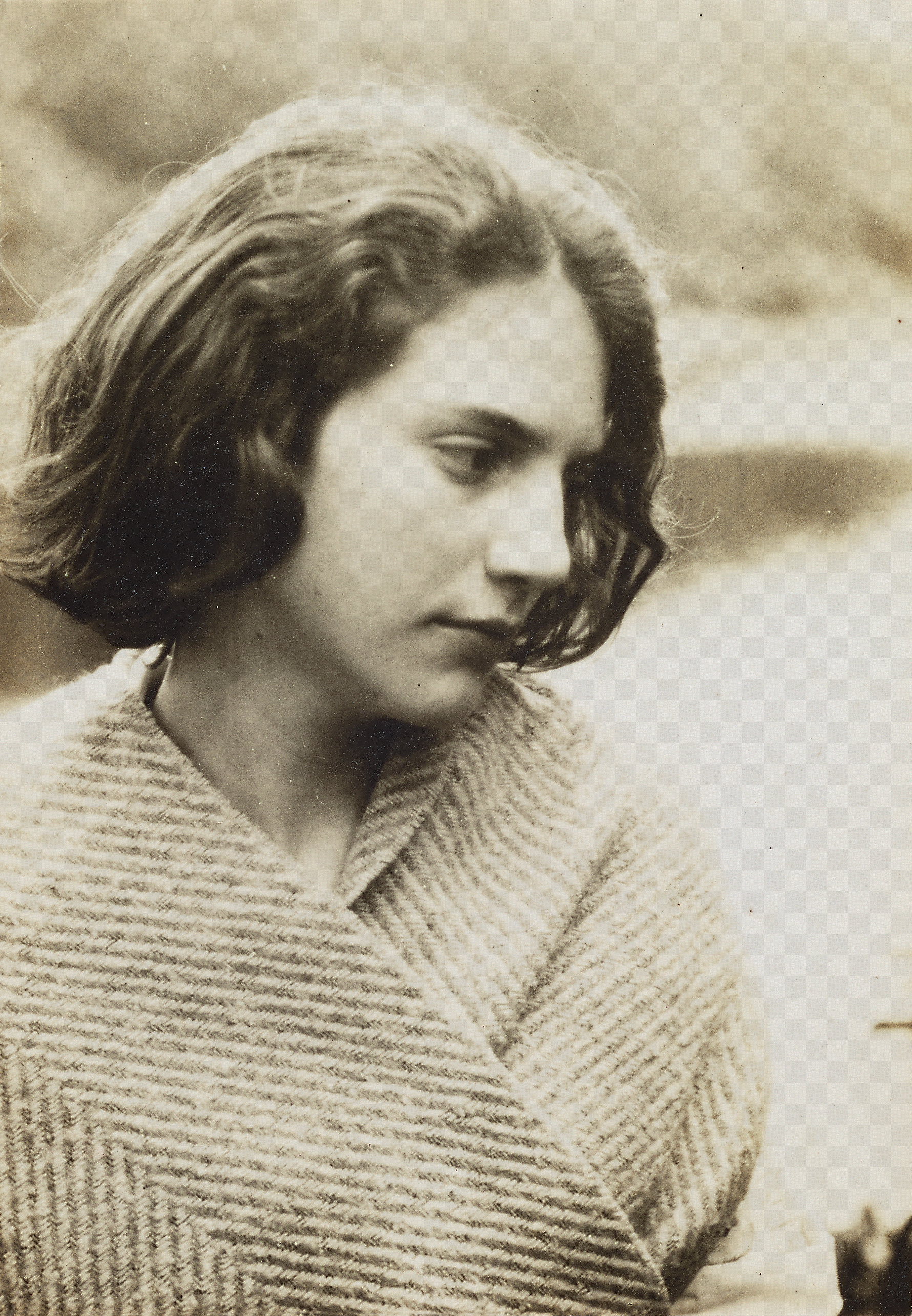 Walker Evans (November 3, 1903 – April 10, 1975) was an American photographer and photojournalist best known for his work for the Farm Security Administration (FSA) documenting the effects of the Great Depression. Much of Evans's work from the FSA period uses the large-format, 8×10-inch (200×250 mm) camera. He said that his goal as a photographer was to make pictures that are "literate, authoritative, transcendent". Many of his works are in the permanent collections of museums and have been the subject of retrospectives at such institutions as The Metropolitan Museum of Art or George Eastman House.
Evans took up photography in 1928 around the time he was living in Ossining, New York. His influences included Eugène Atget and August Sander. In 1930, he published three photographs (Brooklyn Bridge) in the poetry book The Bridge by Hart Crane. In 1931, he made a photo series of Victorian houses in the Boston vicinity sponsored by Lincoln Kirstein. In May and June 1933, Evans took photographs in Cuba on assignment for Lippincott, the publisher of Carleton Beals' The Crime of Cuba (1933), a "strident account" of the dictatorship of Gerardo Machado. There Evans drank nightly with Ernest Hemingway, who loaned him money to extend his two-week stay an additional week. His photographs documented street life, the presence of police, beggars and dockworkers in rags, and other waterfront scenes. He also helped Hemingway acquire photos from newspaper archives that documented some of the political violence Hemingway described in To Have and Have Not (1937). Fearing that his photographs might be deemed critical of the government and confiscated by Cuban authorities, he left 46 prints with Hemingway. He had no difficulties when returning to the United States, and 31 of his photos appeared in Beals' book. The cache of prints left with Hemingway was discovered in Havana in 2002 and exhibited at an exhibition in Key West.
In 1935, Evans spent two months at first on a fixed-term photographic campaign for the Resettlement Administration (RA) in West Virginia and Pennsylvania. From October on, he continued to do photographic work for the RA and later the Farm Security Administration (FSA), primarily in the Southern United States. Evans continued to work for the FSA until 1938. That year, an exhibition, Walker Evans: American Photographs, was held at The Museum of Modern Art, New York. This was the first exhibition in the museum devoted to the work of a single photographer. The catalogue included an accompanying essay by Lincoln Kirstein, whom Evans had befriended in his early days in New York. In 1938, Evans also took his first photographs in the New York subway with a camera hidden in his coat. These would be collected in book form in 1966 under the title Many are Called. In 1938 and 1939, Evans worked with and mentored Helen Levitt.
Evans, like such other photographers as Henri Cartier-Bresson, rarely spent time in the darkroom making prints from his own negatives. He only very loosely supervised the making of prints of most of his photographs, sometimes only attaching handwritten notes to negatives with instructions on some aspect of the printing procedure.