Artists > Srur, Alfredo
Alfredo Srur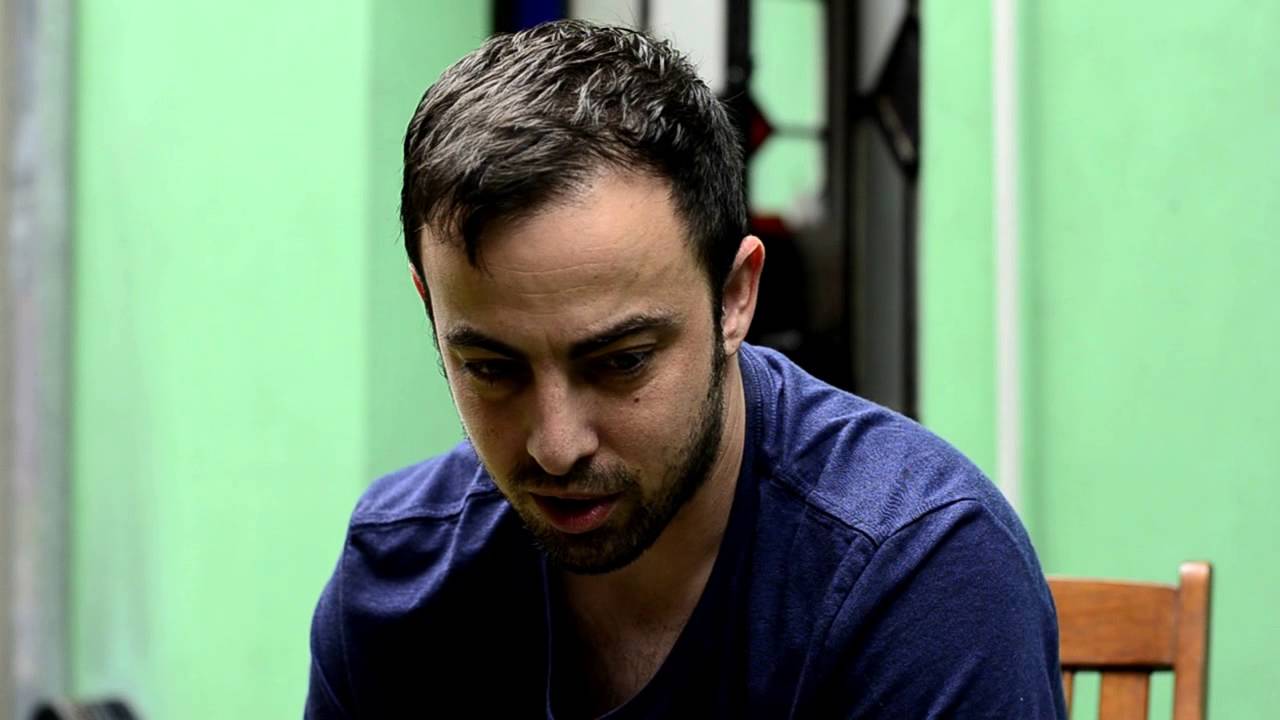 is an Argentinian photographer and filmmaker who lives in Buenos Aires. His work is one of social engagement and reflection. Alfredo works primarily in analog photography in both black and white as well as color. The major projects of his oeuvre are Heridas and Ciudades del Este.
"I met Alfredo at Paris Photo LA where he was looking for people to engage with the archive of Henry Olds. When we met I asked him if he could show me his work. He then showed me Heridas and I immediately fell in love with the photograph of Camila with a broken bicycle. I have represented Alfredo ever since." - Julian Sander
The gallery represents Alfredo and has shown his work in a number of exhibitions and fairs including a retrospective as an exhibition at the America Haus in Munich.