Artists > Kertész, André
André Kertész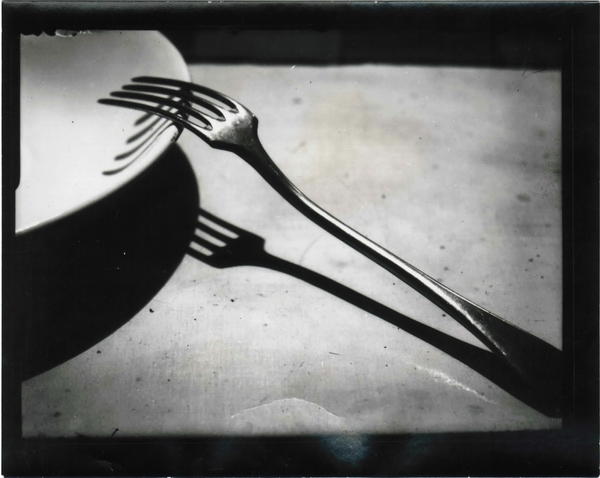 André (Andor) Kertész was born on July 2, 1894 in Budapest, Austria-Hungary and died on September 28, 1985 in New York. Kertész is best known for his basic contributions to composition and his photo essays, mastering both portrait photography and still life in Neues Sehen aesthetic. Being featured in Roland Barthes' photo essay La chambre claire in 1980, Kertész' relevance in postmodernist media discourses is evident. His photographic oevre – often structured in Hungarian Period, Parisian Period and New York Period – ranges from street photography and psychogeographical studies, over press photography and photo essays to portrait photography and experimental approaches, showing surrealist, as well as Neues Sehen and straight photography influences.
Coming from a Jewish middle-class background, he was expected to begin a career in business, but he eventually decided to move to Paris where he immediately fell in love with its bohemian culture. Throughout the mid-1920s, he met many of the Dadaists like Piet Mondrian or Serguej Michail Eisenstein. When Jewish persecutions grew, Kertész eventually fled France and emigrated to America where he went on to work for magazines such as Vogue, Harper's Bazaar or House & Garden. He also did several solo shows at the Art Institute of Chicago and at The Museum of Modern Art in New York.
Galerie Julian Sanders inventory includes not only the famous La fourchette from 1928, but also a series of Polaroids André Kertész and Gerhard Sander took in the 1970s. These portraits and interieurs are remarkable for their impromptu and intimate aesthetic, as well as their medial uniqueness, as they are not reproducible.