Artists > Chargesheimer, [Hargesheimer, Karl-Heinz]
Chargesheimer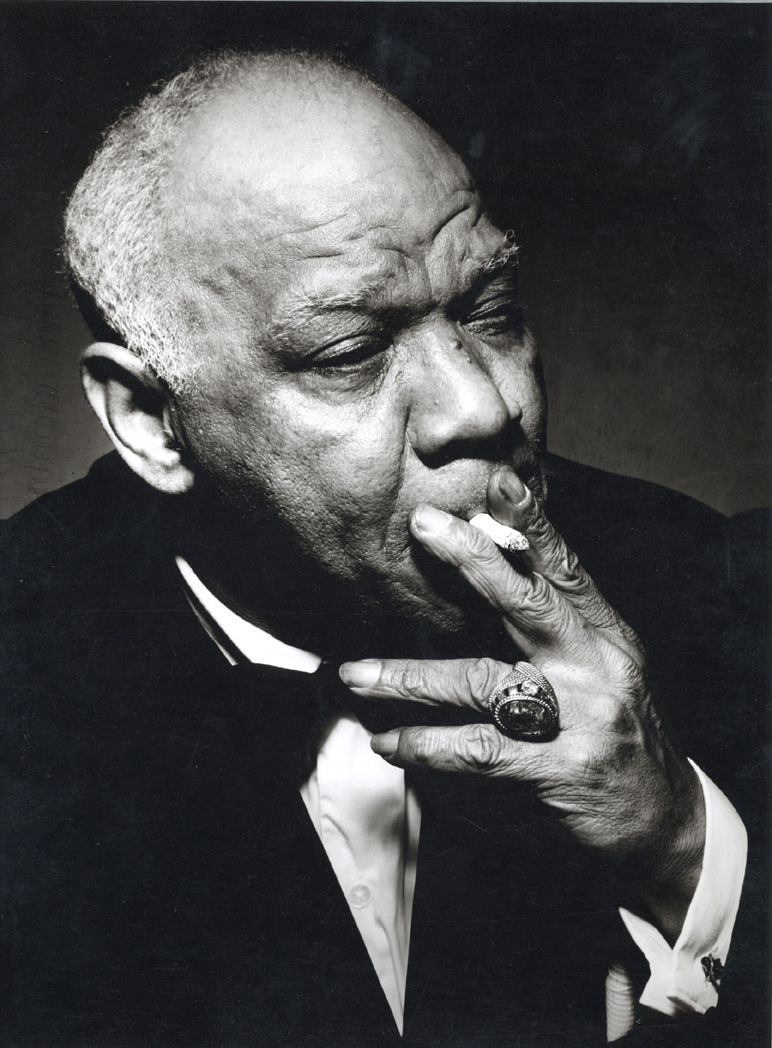 Chargesheimer is regarded as one of Cologne's central photographic personalities after the Second World War. But to categorize him only as a photographer is not enough. Rather, he saw himself as an artist and was active in many fields in this sense. He painted, created sculptures and designed stage sets, but his photographic work runs like a common thread through his life's work.
He did not complete any regular training, but spent several semesters in the photography class at the Cologne Werkschulen and at the Bavarian State Institute for Photography. During these years, he worked with light graphics and as a stage photographer.
From the early 1950s, he also took on various photographic assignments for advertising, a field which he also taught as a lecturer at the Bi-Kla School in Düsseldorf until 1955. This was followed by exhibitions in which a new thematic focus, people photography, began to emerge, which was ultimately reflected in a dense series of illustrated books.
Between 1957 and 1960, seven books were published - on Cologne and the Rhineland, the Ruhr region and Berlin - with which he established his reputation as an exceptional observer of his environment and his contemporaries. These books, although not always unchallenged at the time, are now considered landmarks in the history of photography. After these successes, he turned increasingly to the theater, creating stage sets and directing, while at the same time working on kinetic objects, the so-called "meditation mills". His work in the theater resulted in the illustrated book "Theater - Theater" (1967) with a very direct, non-theatrical, but occasionally stylized image of people and situations. The fact that many books received introductions by well-known authors, including Heinrich Böll and Martin Walser, shows the great esteem in which Chargesheimer was held in intellectual circles.
In his last works, illustrated books about Hanover and Cologne (1970), a new pictorial style emerges that has its roots in New Objectivity, but also contains clear critical potential in the choice of locations and exaggerated perspectives.
This peculiarity, combined with an adherence to the black and white mode that went against the trend of the time, can be interpreted as a new stylistic stage, but probably also as a sign of a burgeoning depression. Chargesheimer retired voluntarily at the end of 1971.
Text by Roswitha Neu-Kock
Published in: Purpus, Elke: The Art and Museum Library of the City of Cologne. The history of the library and the photo archive. With contributions by Roswitha Neu-Kock. Essen: Klartext-Verlag 2007. ISBN 978-3-89861-787-1